Driving Diversity Program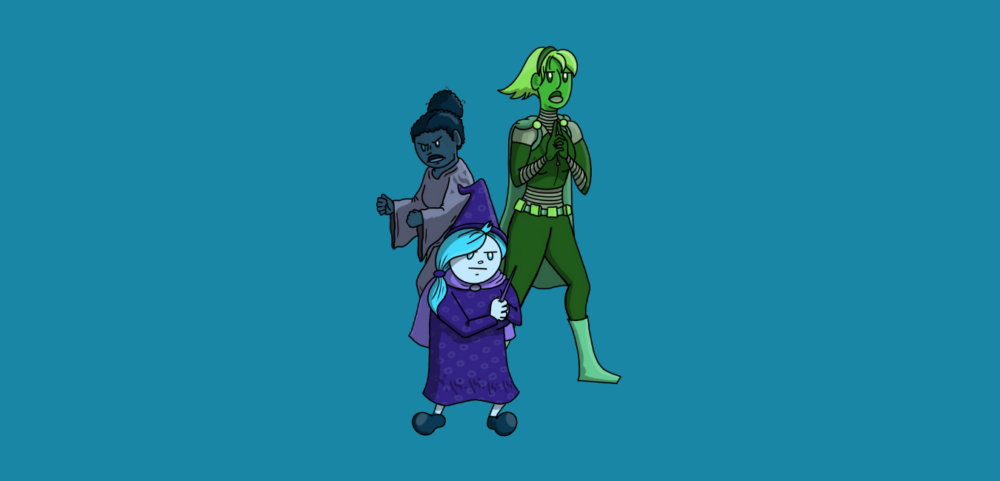 The Challenge
According to the (ISC)2 Cybersecurity Workforce Study, the cybersecurity workforce in the United States and United Kingdom remains:
This creates inequity for companies whose founders and leadership teams come from historically excluded groups as they may have fewer resources.

The Goal
Diversity is nuanced, just as people are nuanced. Individuals may hold more than one identity, and we need to keep this in mind as we try to build a better world for the coming generations.
As a fem-presenting, nonbinary person in the space, I wanted to do what I can to help raise up companies committed to diversity.
With the Driving Diversity Program, Allegro Solutions seeks to offer companies a discount that helps them overcome systemic and institutionalized barriers to entry.
The Solution
While we would love to engage in more pro-bono work, we have lives outside of work.
However, with this offering we hope to fill in that gap. To determine whether a company achieves diversity, we partnered with FIC HR Partners to create an objective, consistent metric.
Using this metric, we will be offering organizations at the Stealth through Series A Funding Stages the following discounts:
10%: if the founders or the senior leadership team meets the requirements
20%: if both the founder and the senior leadership team meet the requirements
In addition, Allegro Solutions offers 1 free hour of content, branding, or marketing consulting to companies who meet either of these requirements.