Meet the Allegro Solutions Superhero Marketing Squad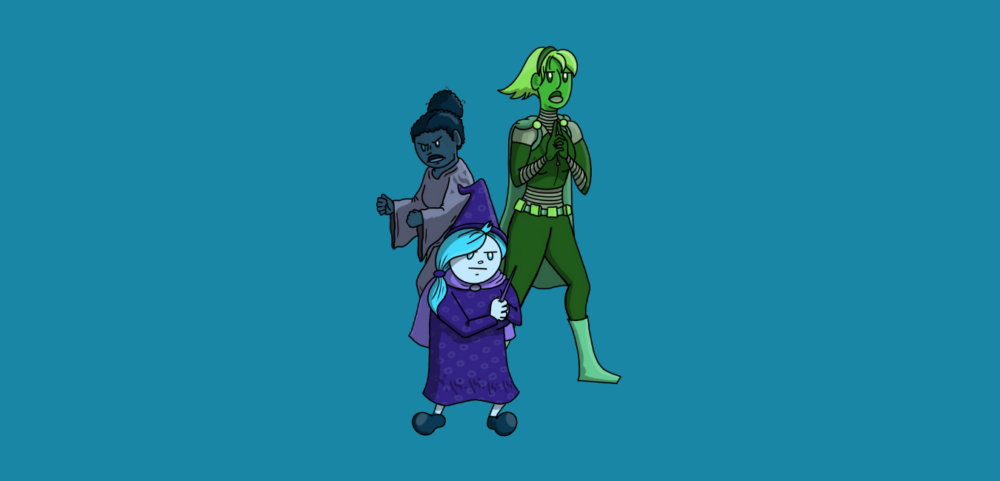 Karen Walsh, Founder and CEO
Karen Walsh is a lawyer and former internal auditor turned subject matter expert in cybersecurity and privacy regulatory compliance. She provides consulting and content services for cybersecurity startups, translating technology features into business-oriented and compliance solutions. She believes that securing today's data protects tomorrow's users. Karen is a CMMC Registered Practitioner who has been published in the ISACA Journal, Dark Reading, HelpNet Security, NextGov, and Security Magazine.
Her approach to B2B cybersecurity content writing couples her ability to communicate complex, abstract ideas as an instructor with her love (yes, love) of all things compliance. She believes that content marketing should drive buyer awareness, education, and value.
Ultimately, these beliefs align with SEO best practices. Karen's depth and breadth of knowledge and experience mean that she offers clients defined messaging that resonates while also creating digital content assets that consistently rank for targeted keywords.
Dr. Maureen McWhite, Associate Writer
Dr. McWhite has been in the Information Technology industry for over 30 years in various capacities within the private and public sector.  She has presented at various conferences and workshops in the U.S. and internationally on the topic of cybersecurity including Singapore, Indonesia, and the Philippines.
Dr. McWhite also brings her experience as an instructor.  She is currently an Adjunct Instructor at Wilmington University where is teaches in the undergraduate and graduate cybersecurity programs.  Her passion for teaching and mentoring has led to other notable roles such as Advisory Board member at Norwich University for Master of Science in Cybersecurity program, HBCU Liaison for the CyberTruck Challenge, Hack the Port 2021 Steering Committee member, and 2021 NIST PSCR UAS Triple Challenge Subject Matter Expert for Challenge 3 Shields Up.
Dr. McWhite received her Doctor of Information Technology degree in Information Assurance and Cybersecurity from Capella University, her Master of Business Administration from Tampa College, and a Bachelor of Science degree from Florida A & M University.  She is a CMMC-Registered Practitioner and a CMMC-Provisional Instructor and is currently working on her CISSP.